New Liebherr A922 at work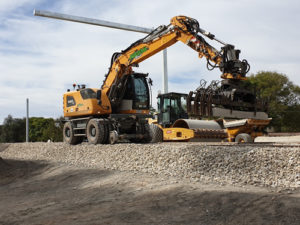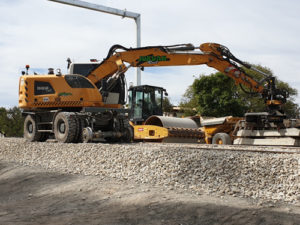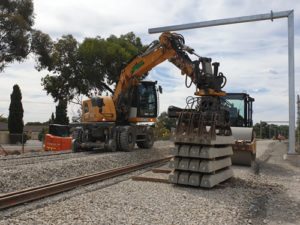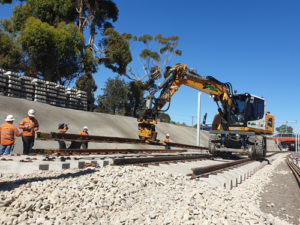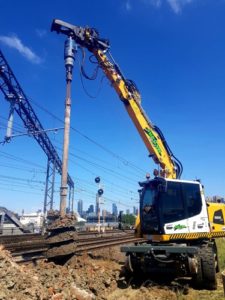 Two new Liebherr hi-rail excavator in action. The new A 922 Rail Litronic can be operated on Broad or Standard gauge. These excavators come with two-piece booms, swivel and height restrictions.
The Liebherr excavators exceed all Australian rail standards. These excavators have a high proformance, very versatile and gives the client the freedom to move from road to rail with ease without compromising performance.