CAPABILITY
Jordan Rail's capability is built on our extensive knowledge of delivering and maintaining small or large scale projects. With decades of collective experience in the logistical challenges of railway work, our people offer a superior knowledge and service. We understand every element of the rail environment and the complexities associated with terrain and seasonal challenges.
Our experience across the full suite of railway and infrastructure services is evidenced by our highly skilled team, which is continually contributing to successful projects. Jordan Rail has the flexibility to meet a wide variety of client needs, from single visit plant-only spot hires to multi-year supply, maintainer and operator frameworks.
Jordan Rail provide safe, efficient and effective railway construction and maintenance services to track projects throughout Australia. At Jordan Rail we specialise in:
For copies of the Capability Statement, please contact us or see link below
Our professional teams are on standby with the right resources for rapid mobilisation to suit even the most challenging program of works and for emergency works. We pride ourselves on our professionalism, adaptability and efficient delivery. We only engage businesses that share our commitment to safety, sustainability and diversity as well as embracing the core values of our own business.
Clients
Jordan Rail Clients include but are not limited to: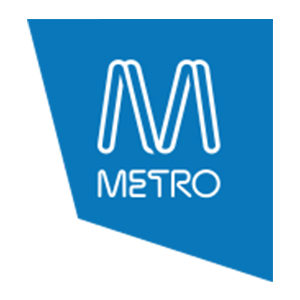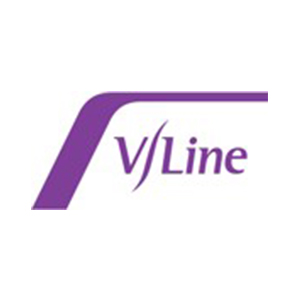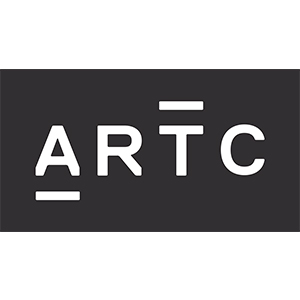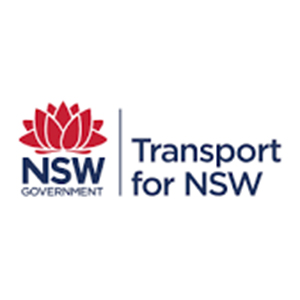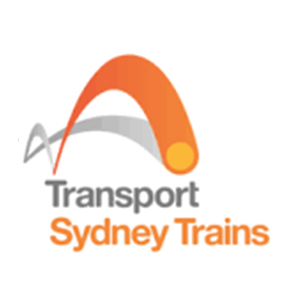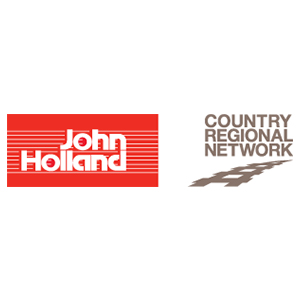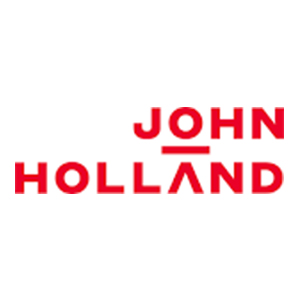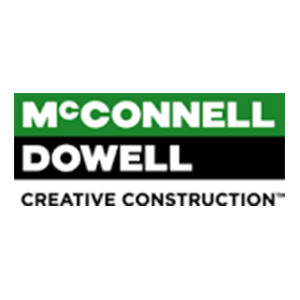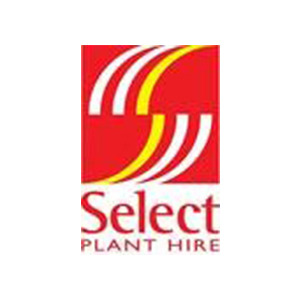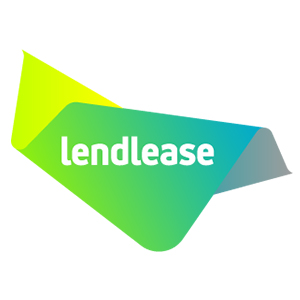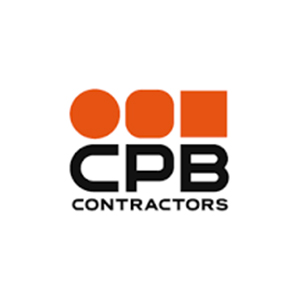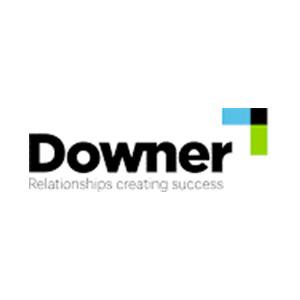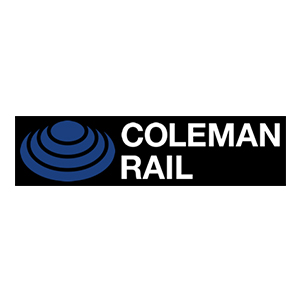 Copyright © 2019. All Rights Reserved.