Rail and Earthmoving Plant Hire Specialists
Jordan Rail offers a complete plant hire service including quality hi-rail and civil plant and equipment with highly skilled operators. Our well trained and experienced operators can operate a wide range of equipment available for hire
Jordan Rail has been a trusted supplier for the Rail, Civil and Piling plant and equipment in the rail industry throughout Australia. Our exploration and investment in new technology and high-quality plant and equipment provides our clients with newer, more efficient and safer ways of working. It also provides peace of mind for companies hiring our rail or civil equipment as they can execute jobs quickly and more efficiently to maximise their profit margins and meet deadlines.
Whether you are seeking a short-term solution or a long term hire we have the right equipment and operator for you. Our experience, foresight and attention to detail will ensure your project progresses as smoothly and efficiently as possible.
We take pride in our service and reputation, built over 15 years in the industry.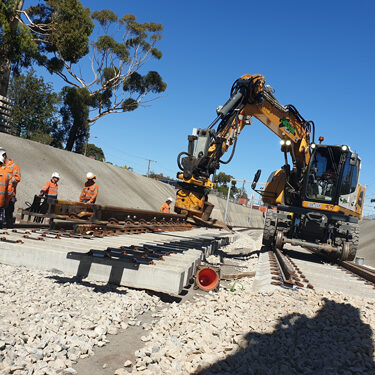 In 2007 Jordan Rail Pty Ltd was established and focused primarily on providing hi-rail equipment and skilled operators to the rail industry throughout Australia. Since then Jordan Rail has continued to grow and expanded not only in equipment and personnel but in reputation for quality work and professionalism.
We strive to maintain a high level of quality and professionalism and to be the rail industry's preferred rail and earthmoving equipment provider.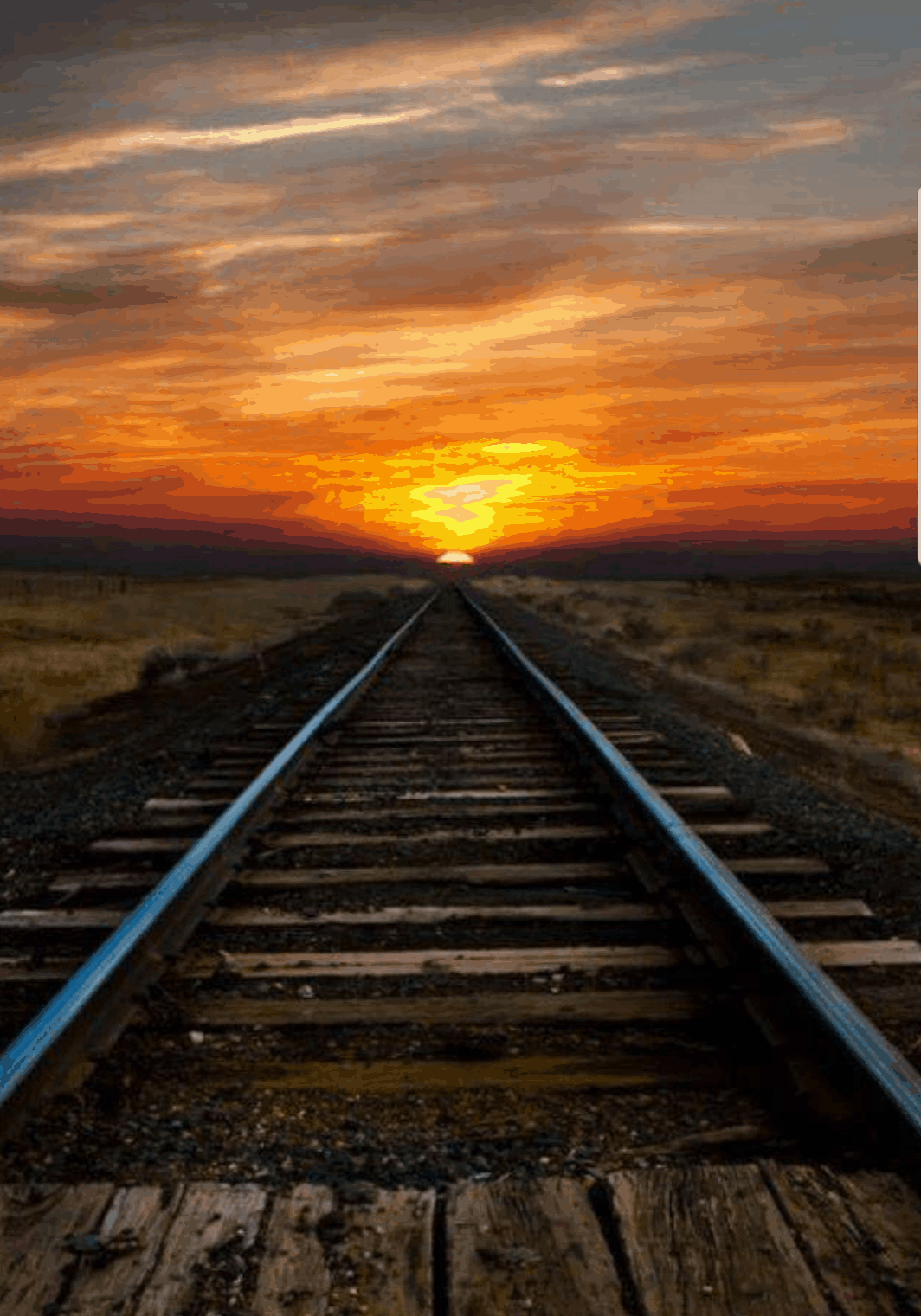 Jordan Rail takes pride in its commitment to safety, quality and the environment. We provide environmental training and awareness to our employees and comply with all environmental laws and regulations. We are committed to ongoing sustainability management of our environmental impacts within our facilities and operations and act to reduce our rates of emissions, energy usage and waste;
Jordan Rail is committed to reducing emissions by investing in new equipment with lower fuel consumption, lower emissions, engine idling management, eco modes etc. We also provide environmental NGER reports to our clients for government reporting. Jordan Rail undertakes a comprehensive risk management and hazard identification approach to all work conducted for our clients.
Jordan Rail has an excellent safety record, reinforced by a culture of hazard awareness and prevention. We have a comprehensive occupational health and safety policy which, in line with industry standards and our clients, includes zero tolerance of drugs and alcohol.
Our operators have the training and experience to work productively in the innately hazardous environment of the rail corridor, including the skills to work beneath live wires, near live tracks, underground services and working near other workers and the public.
Jordan Rail are proud members of
Hydrema 912 ES Hi-Rail Dumper This new hi-rail dump truck was added to Jordan Rail's fleet. This Hydrema 912ES is very versatile with the following features 180-degree MultiTip bin Broad and standard rail gauge Meets all the latest rail RRV standards Articulated compact dump truck Superior on and off-track performance. Low machine weight –…