HINO 700, 8×4 Tilt Tray & Crane Truck
Jordan Rail has added a HINO 700, 8×4 Tilt Tray & Crane Truck to the fleet. our transport fleet is available for short and long-term hire, we keep our prices competitive while maintaining the same level of exceptional service for every client.
For large-scale commercial, rail and civil projects, our crane truck and tilt trays hire is more than capable! High-strength, superior performance, and versatile capabilities. We have a modern fleet available across Victoria and further afield. Jordan Rail has a safe, competent, and professional service to support the unique demands of your project. Call or email us to for more information.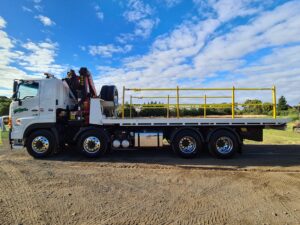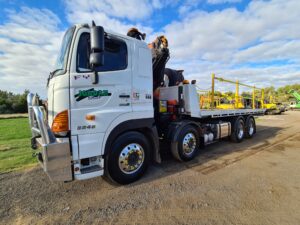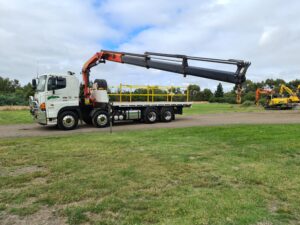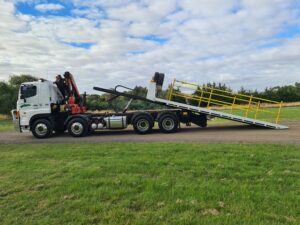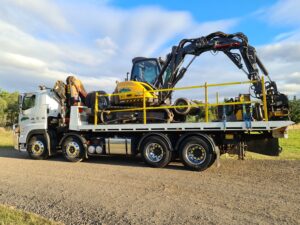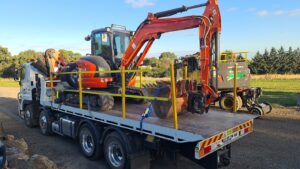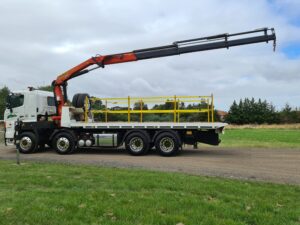 For Specs, please see link below: