Hi Rail Trailers for hire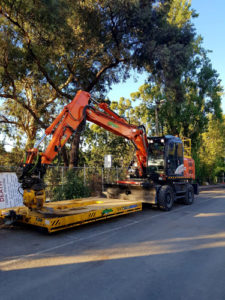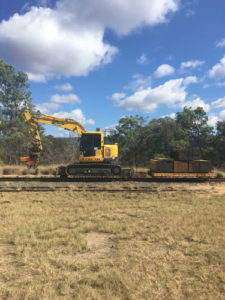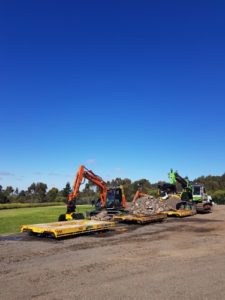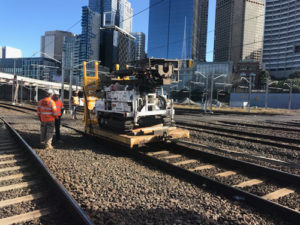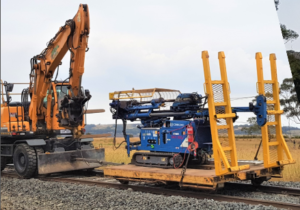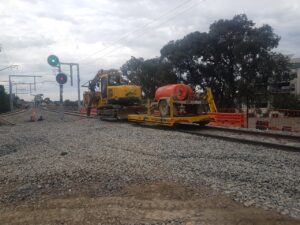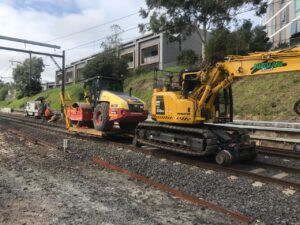 Jordan Rail have rail trailers for hire with all our hi-rail plant. The rail trailers come in 4 or 6m lengths and can carry up to 20 tonne gross trailer mass.
The trailers are fitted with many features such as triple gauge setup, twist function, 4 wheel fail safe brakes, ringfeder couplings both ends, 20ft container locks and can come with ramps.
Contact Jordan Rail for more information.